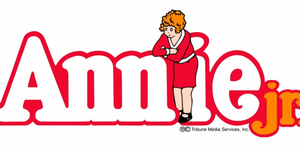 Review: ANNIE JR. at The Premiere Playhouse
ANNIE JR. at The Premiere Playhouse is a production in conjunction with The Penguin Project, an initiative that started in Peoria, Illinois as a way to empower children with special needs through theatre. The artists involved with Annie Jr. in Friday evening's production were partnered with a mentor performer and the results of their efforts were glorious.
Shop Our Most Popular Merch on BroadwayWorld's Theatre Shop
Shop our most-loved items featuring our Come From Away Blue Leaf Pin, the Funny Girl Logo Magnet, the To Kill A Mockingbird Navy All Rise Tee, the Anastasia Custom Music Box and more!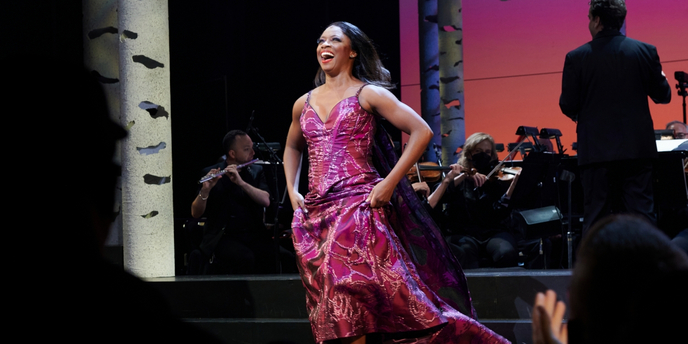 AROUND THE BROADWAY WORLD