Review: Hale Centre Theatre's LUCKY STIFF is Groovy Fun
LUCKY STIFF on Hale Centre Theatre's Jewel Box Stage opens with an ode to classic 1970s game shows, and the musical that follows is like a ride back in time via the Game Show Channel.  A captivating competition for a cash prize with lots of twists and turns, it's just a smidge naughty but ultimately wholesome…and always groovy.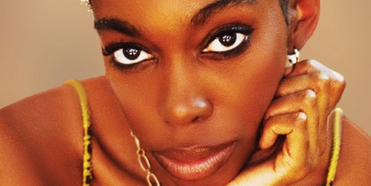 Peter Hargrave, Nick LaMedica, and Khalifa White to Join THE LION KING National Tour
The North American tour of Disney's The Lion King will welcome Peter Hargrave, Nick LaMedica and Khalifa White as Scar, Zazu and Nala, respectively. The new cast members will begin performances in Salt Lake City at The Eccles Theater, where the award-winning musical will play a four-week return engagement from Thursday, September 29 through Sunday, October 23, 2022.  LaMedica and White begin performances on Thursday, September 29, while Hargrave debuts on Thursday, October 13.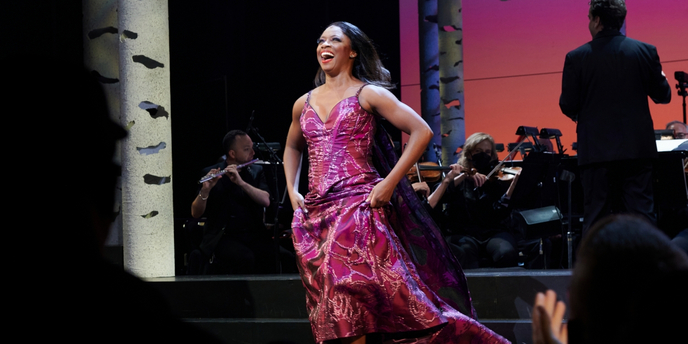 AROUND THE BROADWAY WORLD